Zhi-Shan Foundation Taiwan is a dedicated fulfiller of children's development in Asia. Rooted in Taiwan, Zhi-Shan has reached out across Asia in the past two decades, helping over 100,000 children, providing support for their health and education.
Sprouting from the thought of kindness, Zhi-Shan Foundation Taiwan was established in 1995. Witnessed a sick child pass away in the arms of a grieving mother in Central Vietnam, Master Shan shan, the founder of Zhi-Shan, and his friends were determined to help more disadvantaged children overcome hardship. With the support of the general public in 1995, Zhi-Shan began to implement the corrective surgery program and childcare and educational program for children in Vietnam.
Zhi-Shan continues to make long-term efforts in 6 Provinces of Central Vietnam to carry out educational support, corrective surgery and early childhood care and development programs, benefiting more than 10,000 children. In Taiwan, Zhi-shan has reached out to the indigenous coommunities, such as Jian-Shi and Wu-feng Townships of Hsinchu County, Heping District of Taichung City, Namasia District of Kaohsiung City, Wutai Township of Pingtung County, to support local childcare, education, capacity-building and other community development work.
In 2006, Zhi-Shan started an educational support program in mountainous regions of Lijiang, Yunnan to offer opportunities for around 2,500 ethnic minority girls to attend school each year. Today, our programs are extended to provide training of pre-school teachers in local disadvantaged communities to improve the welfares of left-home children.
For more than 20 years, Zhi-shan is dedicated to converging support from general public to carry out the child-centered and cross-cultural community development work. Zhi-shan is honored to receive excellent evaluation of national foundations assessment conducted by Ministry of Health and Social Welfare. Moreover, our long-term work on childcare, child protection and educational support in Vietnam is recognized by the government of Vietnam and awarded the 3rd class Labor Order conferred by the President of the Socialist Republic of Vietnam.
Due to our positive reputation and outstanding achievements in the field of international development and individual donor as main source of funding, as well as our non-partisan and non-religious background, Zhi-shan is partnered with Plan International, an INGO with 80-year history and ranked as top 50 globally, to implement the Early Childhood Care and Education (ECCD) Project in Myanmar, aiming to combining the abundant experiences of working in cross-cultural contexts at both ends to offer quality ECCD services to children and parents in Myanmar.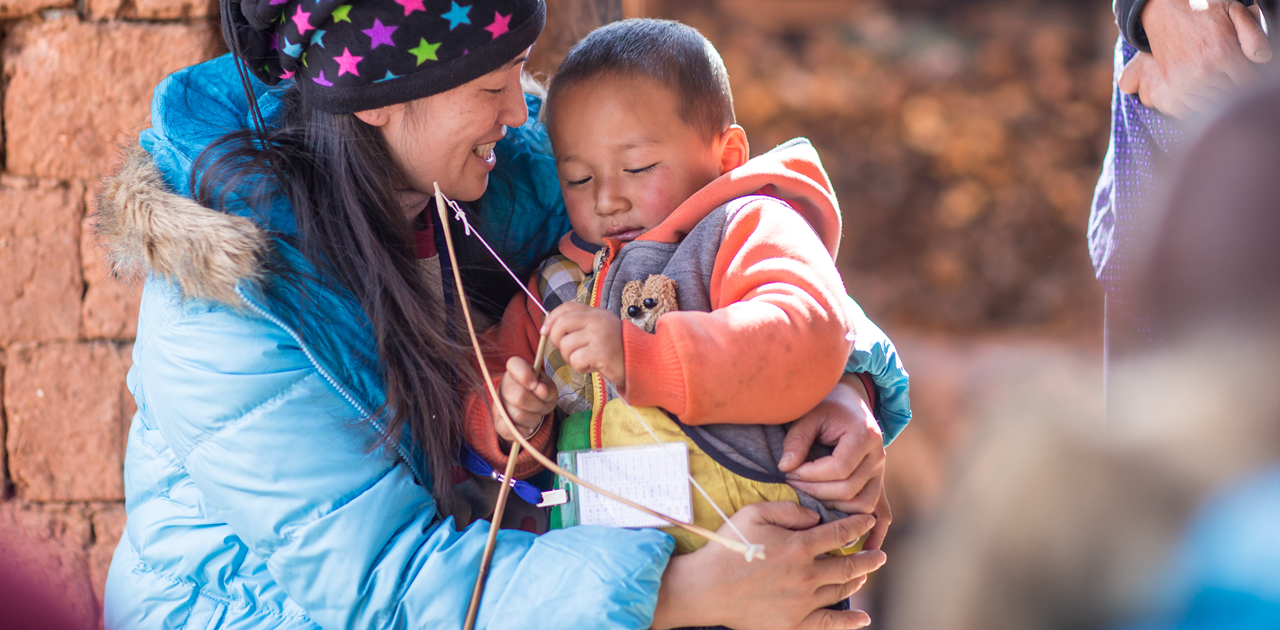 The name of Zhi-Shan is originated from the first chapter of 'The Great Learning': 'What the Great Learning teaches is: to illustrate illustrious virtue; to renovate the people; and to rest in the highest excellence.'
Mission: Based on the ideal of multi-cultural respect and borderless love, we dedicate ourselves to converging support from the general public to help underprivileged communities achieve their highest level of development.
Dedicated to realizing UN Sustainable Development Goals (SDGs)