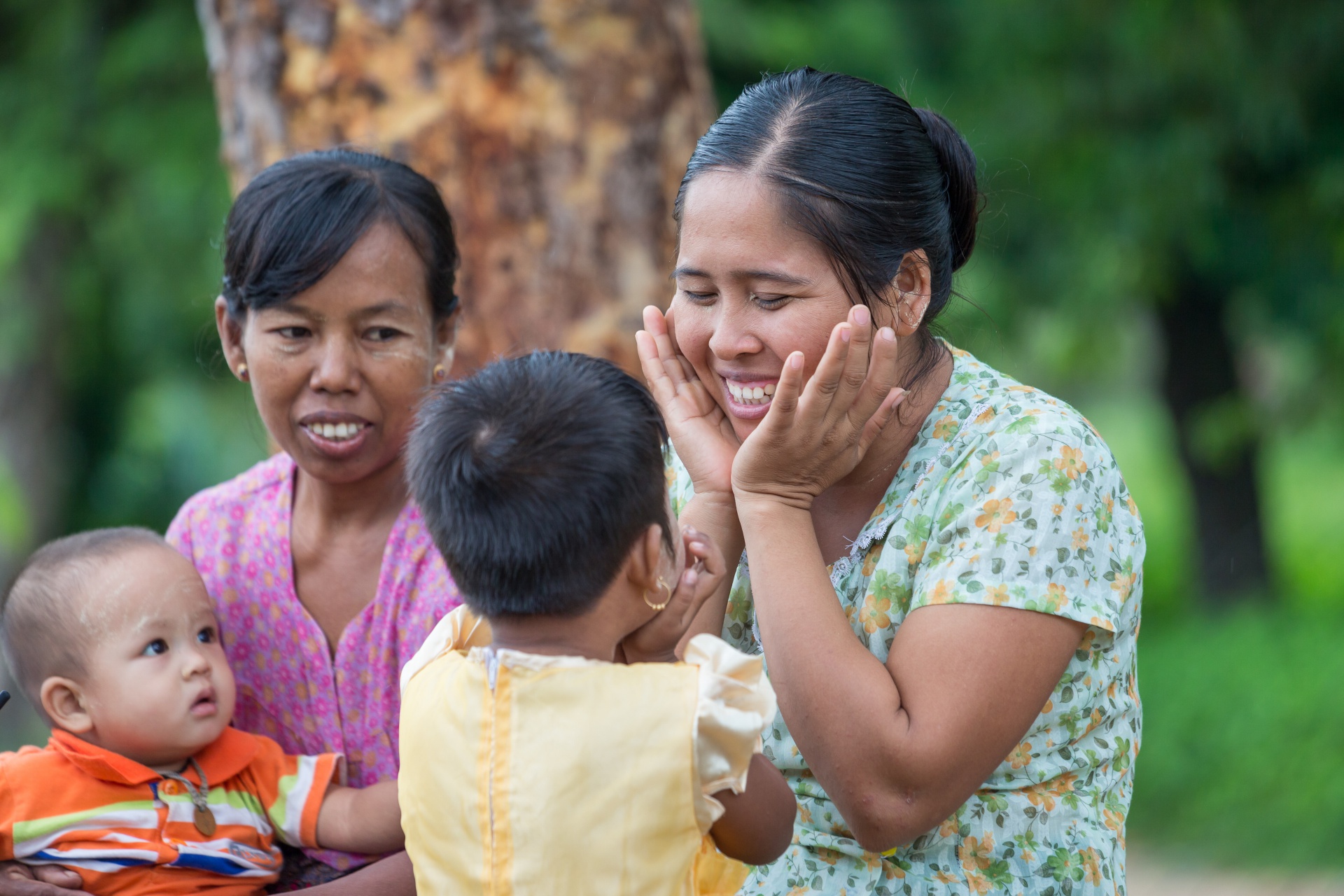 Since January 2017, Zhi-Shan and Plan International began to implement the joint early childhood development and care (ECCD) project in Nyaung-U Township, Mandalay Region, Myanmar, mainly to provide parenting education to 300 parents in 10 villages, aiming to improve the health, nutrition, social and emotional development, safety and protection of 600 children aged 0 to 8 years old.
The existing educational policy remains focused on primary and secondary education and the coverage of pre-school and early childhood development and care (ECCD) remain insufficient with only 7.3% of primary schools affiliated with kindergartens. Moreover, there are community-based ECCD programs supervised and managed by the Department of Social Welfare, some of which also partner with NGOs.
According the statistics of 2010, only 22.9% of children between ages of 3 to 5 can have access to some sort of ECCD services in Myanmar. ECCD centers are not widely established around the country, and it is more difficult for impoverished families, especially those living in remote and rural areas.